Liminal
Niamh Shutt
'Liminal' is a virtual reality platform designed to support people newly diagnosed with HIV or anyone going through a cycle of acceptance. The platform provides users with a transitional space to help them on their journey of acceptance. Liminal uses three 'Spaces' based on the four stages of acceptance: 'Clear Space', 'Social Space', and 'Support Space'. Users can move through the different spaces to gradually adapt and develop a sense of acceptance. When using the platform, they are also able to manage their identity so they can reveal different aspects of themselves as their confidence builds up.
INTUIT team says: With Liminal, Niamh imagined peer support in a Virtual Reality (VR) environment. The platform is designed to provide users with an immersive and aesthetic experience. Mindfulness is used for supporting people newly diagnosed to gradually engage with other peers and move towards a place of support. The design concept gains new significance in the context of the Covid-19 pandemic where most community groups and services necessarily shifted to remote communication and online platforms.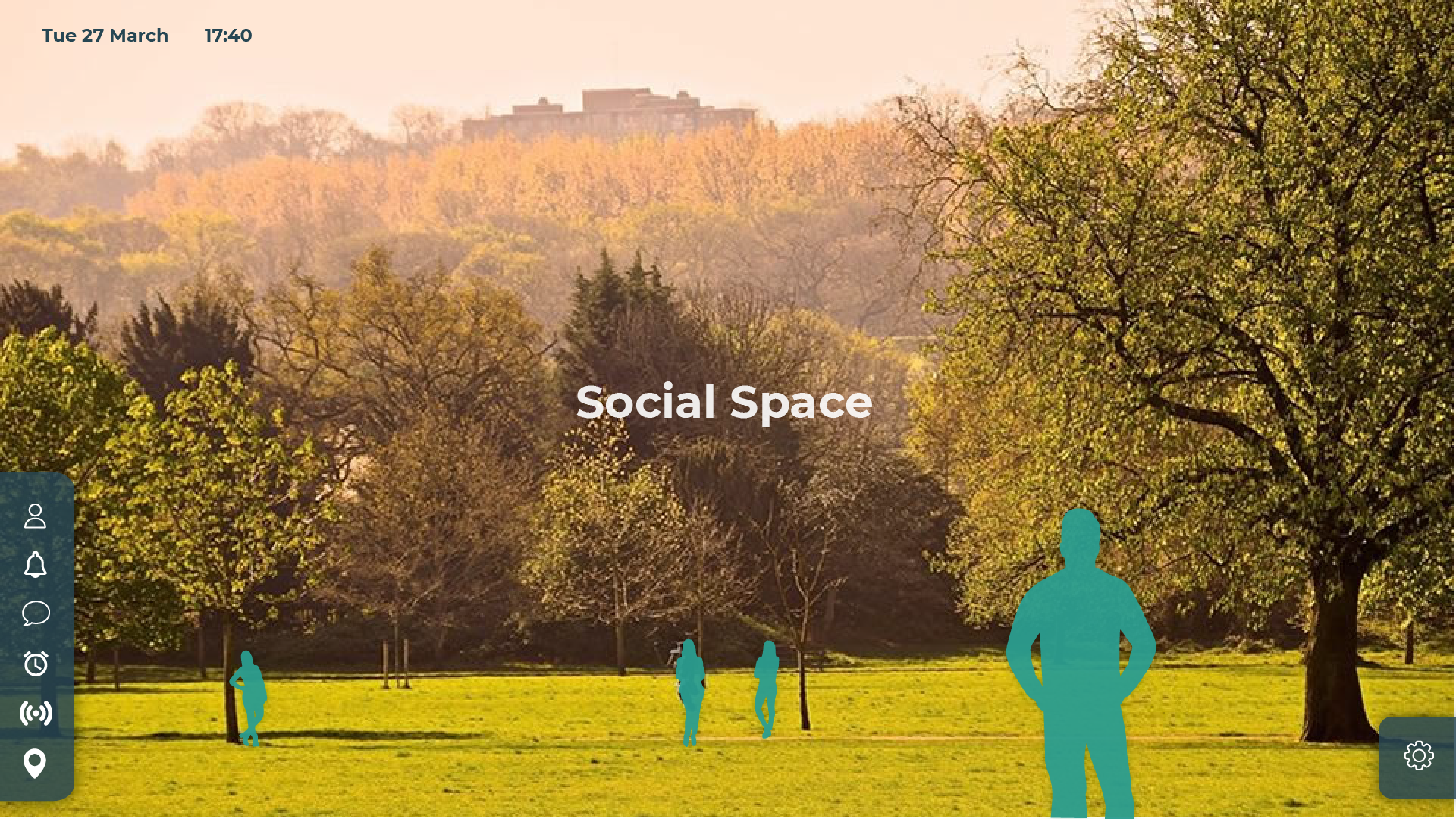 Contact Caro at the INTUIT team if you have questions or want to find out more about this student project.