This is HIV campaign
Shannon Symonds
'This is HIV' is a campaign starting in the form of a colouring book which encourages readers to creatively share their experience of living with HIV. Creative outputs form the basis of the campaign and can be shared in different ways, via social media and public exhibitions. The continuously growing campaign aspires to end HIV stigma.
INTUIT team says: Shannon explored the role of advocacy in influencing public opinion. Her work builds on the rich history of HIV advocacy. It uses art-based activities as a way to encourage dialogue. Creative outputs from the colouring book are used to represent individuals' stories represented and to amplify their voice. Outputs are used in social media campaigns, peer education, storytelling and reach out engagement to raise awareness about HIV today.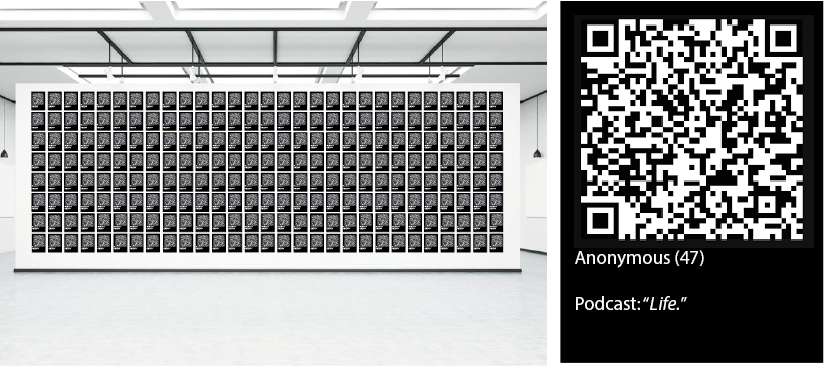 Contact Caro at the INTUIT team if you have questions or want to find out more about this student project.