Pilly
Alexandros Tofarides
'Pilly' is a smart pill box designed for people newly diagnosed with HIV. The pill box uses Artificial Intelligence (AI) to enhance users' routines around medication and treatment. 'Pilly' is designed as a user-friendly and discrete device to support medication adherence by reminding users to take their medication on time and to refill the pill box when needed. The smart device is also paired with a mobile application for users to track their progress and mental health. All data collected through supporting individuals is then shared with healthcare professionals with the aim to improve care provision and NHS services.
INTUIT team says: Alexandros' concept provides us with a future-oriented vision of a smart pill box to explore how supporting medication adherence could be combined with monitoring mental health for the purpose of improving health outcomes of people newly diagnosed with HIV. Pilly's design highlights the interconnection between medication adherence and mental health. It also considers potentials for medical industry where mental health and adherence data could be used for improving care provision and give healthcare professional better insights in a patient's life. Technology is evolving rapidly and it is important to consider ethical challenges raised by the use of smart pill box including third-party monitoring of health data, accountability in the case of system failure, affordability or access to digital technology.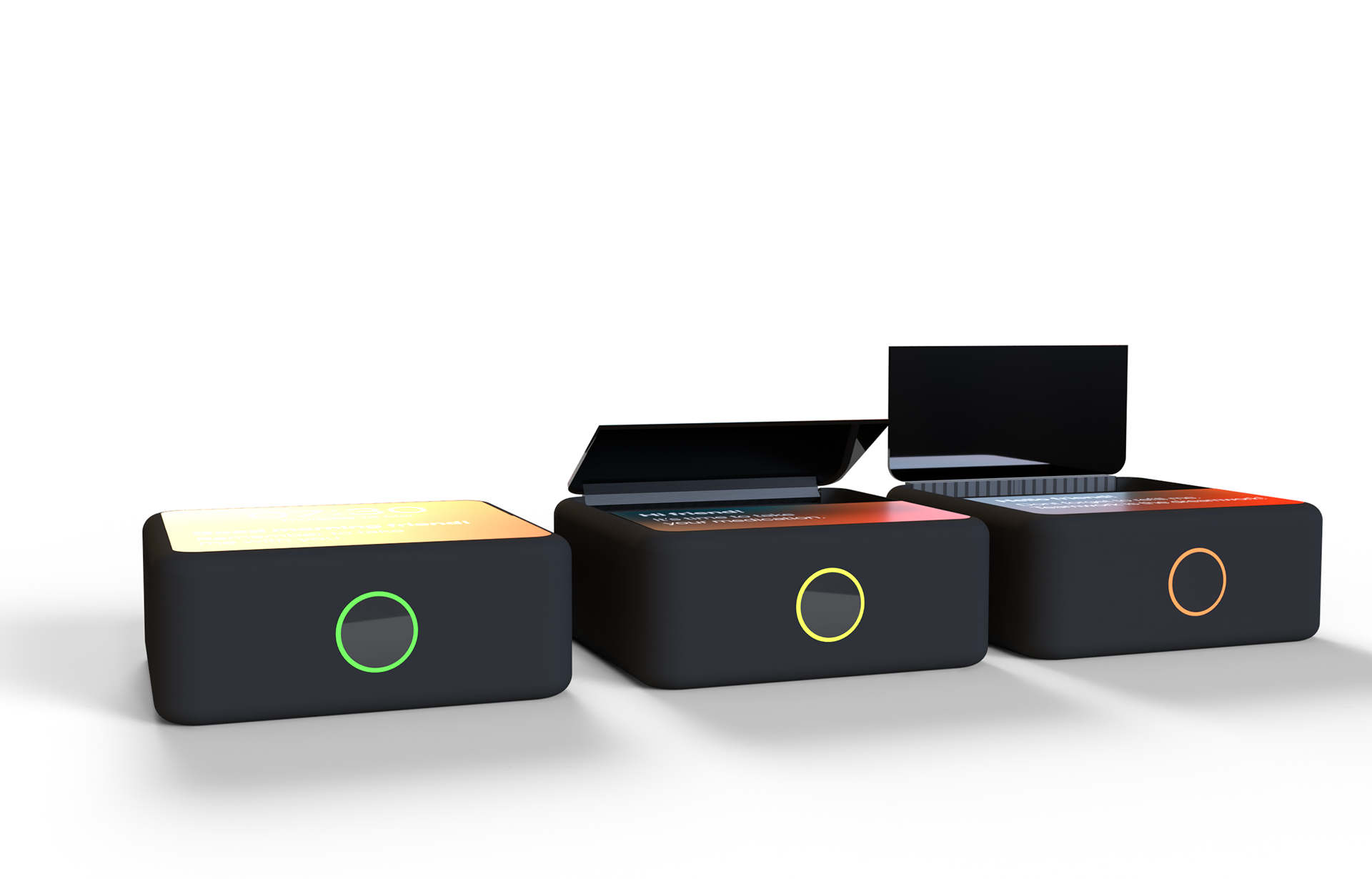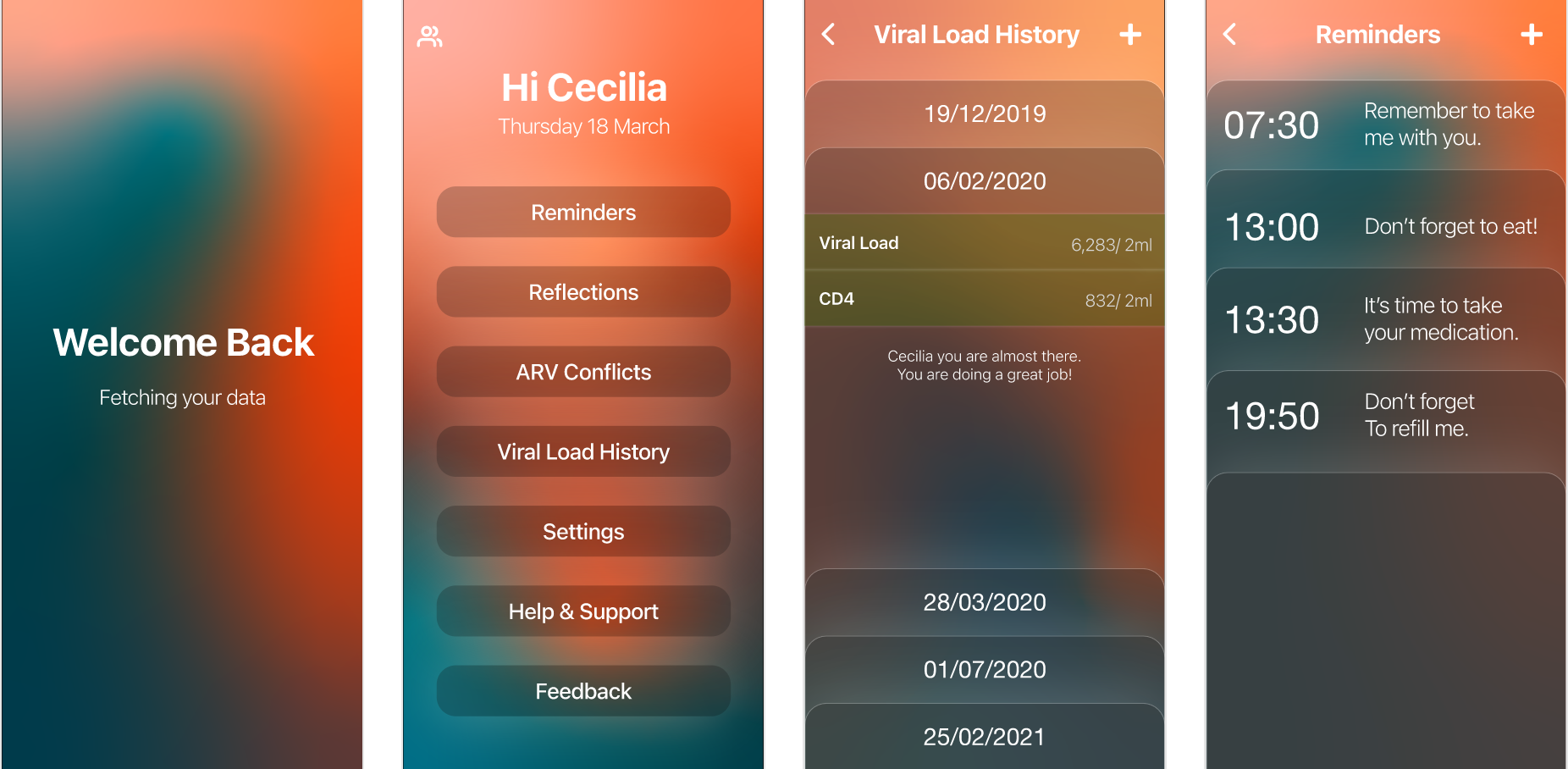 Contact Caro at the INTUIT team if you have questions or want to find out more about this student project.