Interaction Design
for

Trusted Sharing of
Personal Health Data

to

Live Well with HIV
INTUIT was funded by EPSRC (2018 – 2022) to investigate how people with HIV may use their personal data to support the management of their condition in daily life, for living and ageing well.
We explored sharing this data with health and care providers, with peers, and with others, for HIV self-management and self-care. We also researched perspectives from clinicians, public health professionals, people with other long-term conditions, and other stakeholders, delivering evidence to inform care provision.
This website is a resource for sharing information about the INTUIT studies and findings, plus stories about public engagement and impact.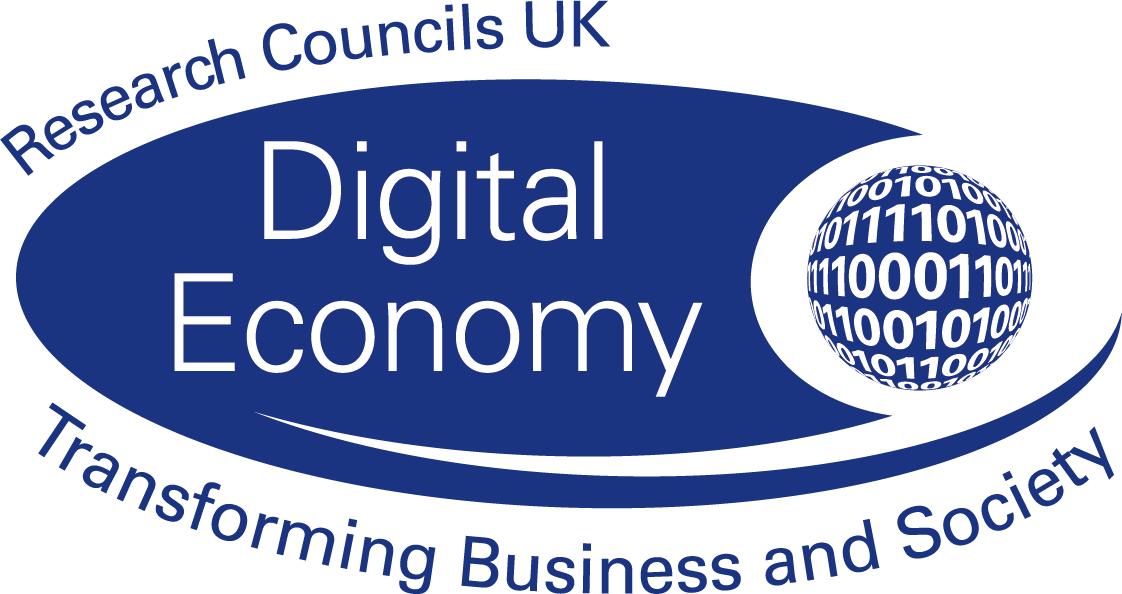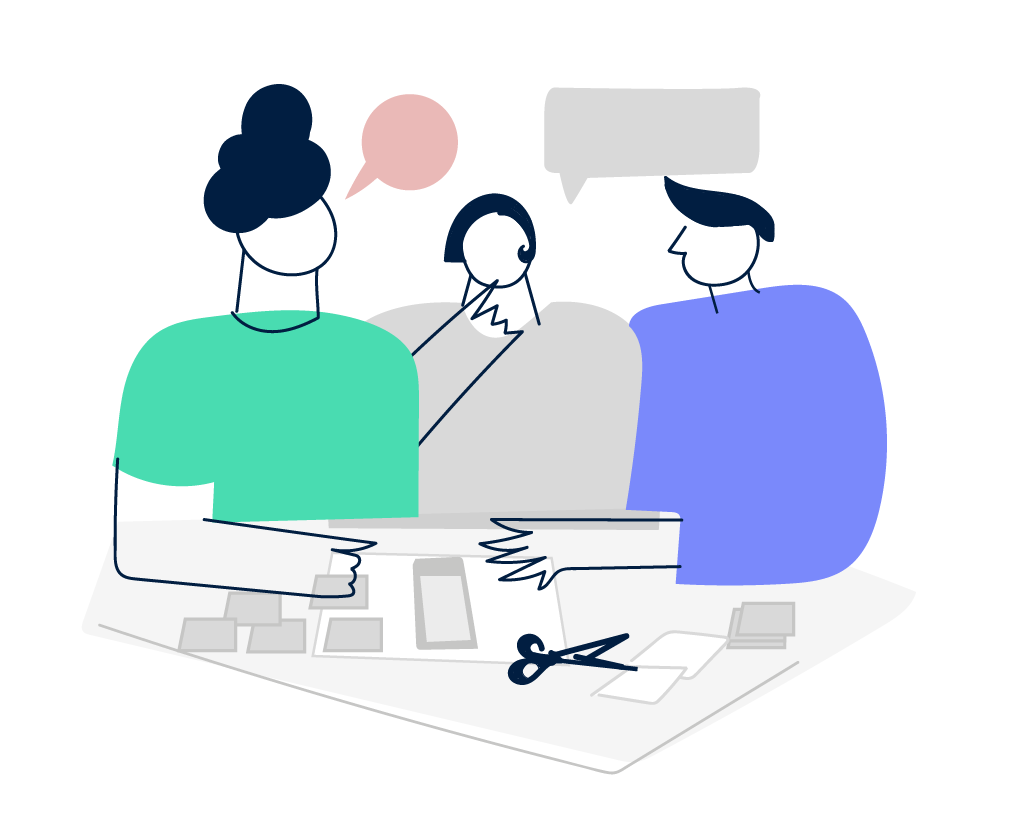 Stories from our research community
From the outset, the INTUIT team has aimed to develop responsible practices for conducting technology research collaboratively with the intended 'end users' of designs. Listen to stories from those directly involved in and impacted by the INTUIT research.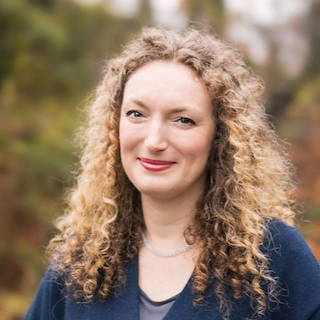 Abigail Durrant
INTUIT Project Lead, Newcastle University
"It has It has been an honour to work with the INTUIT team and partners over the last four years to co-produce a research programme illuminating the lived experience of individuals with HIV. Drawing upon a diversity of 'co-creative' methods, studies have evidenced unmet needs and desires relating to self-managing the condition in daily life. We have aspired to gain multiple perspectives, across the UK, on challenges and opportunities of working with digital tools and with personal data to support HIV self-management and self-care, which gained new significance during the COVID-19 pandemic. We hope the research evidence can help inform the design of future systems and services for whole-person wellbeing."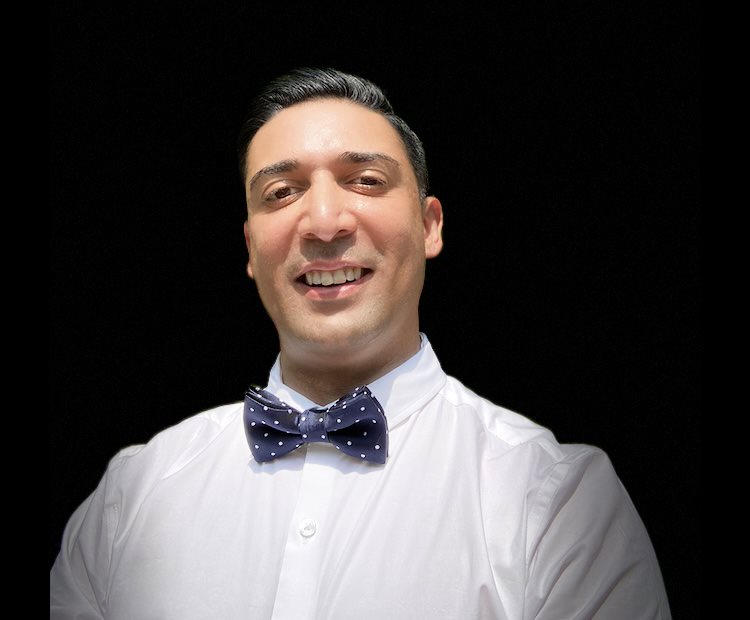 Shiraaz Sidat
Peer Researcher, Terrence Higgins Trust
"Working on the INTUIT Research Project, as Peer Researcher, was truly phenomenal. I was able to utilise my research skill set, gained via my MSc in Health Psychology, alongside learning about new research methods. In addition to this, I was encouraged to develop leadership skills within multidisciplinary research team. A key highlight for me was leading on an Abstract submission for the AIDS 2022 Conference which accepted for publication alongside a poster presentation. I was also able to attend the Conference in-person via a Scholarship award as well as funding via INTUIT. I will always be grateful for my time working on such a superb research project."
Project partners