Woke App
Ross Laidlaw
The 'Woke' app is a 3rd party auto-correct mobile application. It suggests language that is more inclusive when non-inclusive language is written. Typed words that are flagged as non-inclusive are underlined with a pink dotted line. To find out more, users can click on the pink dots which link them to a library feature in the Woke app. Users are also able to suggest words they cannot find in the inclusive language library for the platform to develop and evolve over time.
INTUIT team says: Ross's work explores issues around language and stigma. Language matters because it impacts how we define and feel about ourselves and others. A simple change or shift in language can have a great impact on people's life. When used appropriately, language can be a source of empowerment and a tool to create change. Community members, activists and advocates play a critical role for ensuring that choices of language and new discourses do not reinforce stigma for those living with a condition like HIV. The Woke app challenges us to think about how a system could be designed to raise awareness about inclusivity in our everyday communication.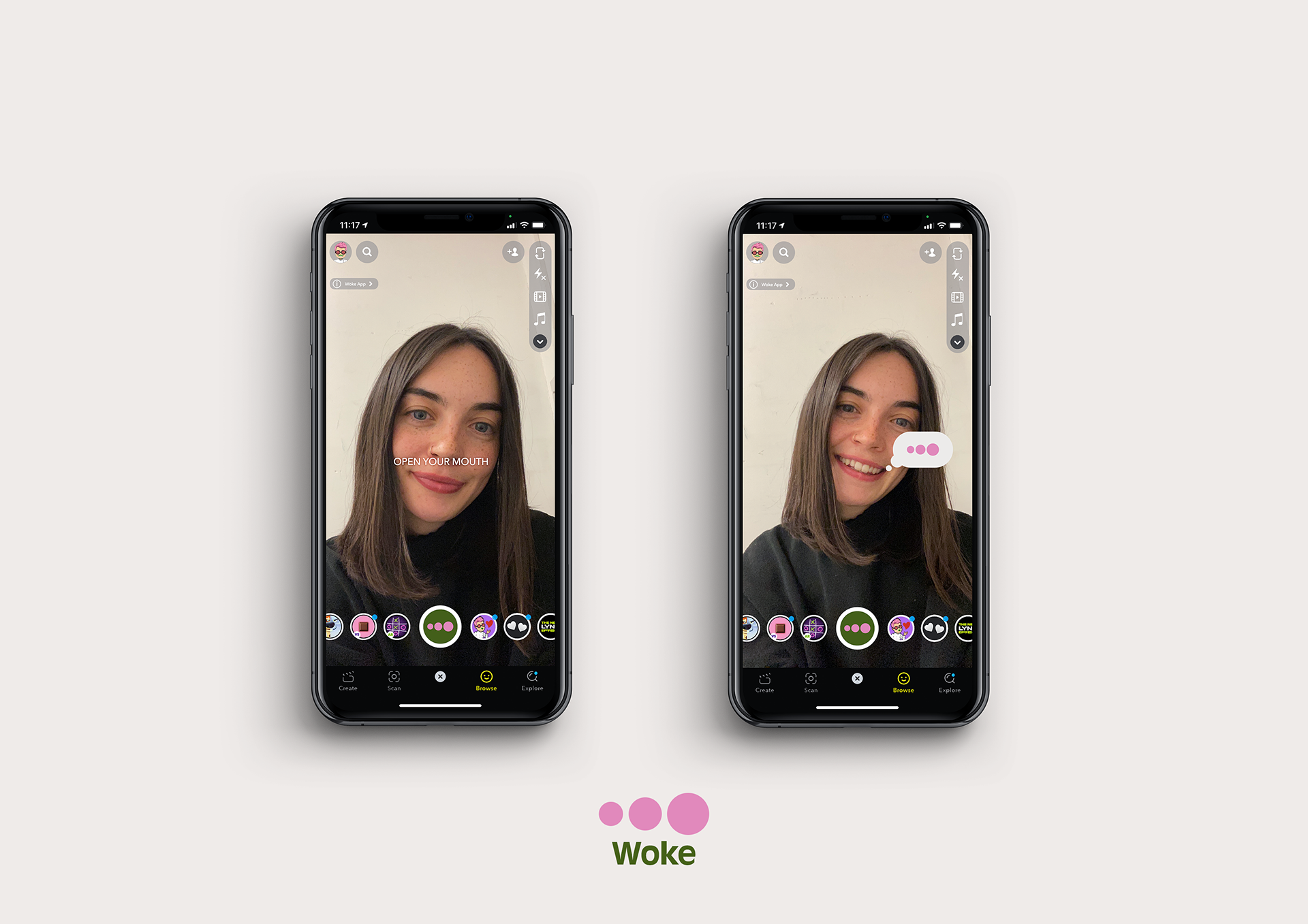 Contact Caro at the INTUIT team if you have questions or want to find out more about this student project.