Some info about the Northumbria University team...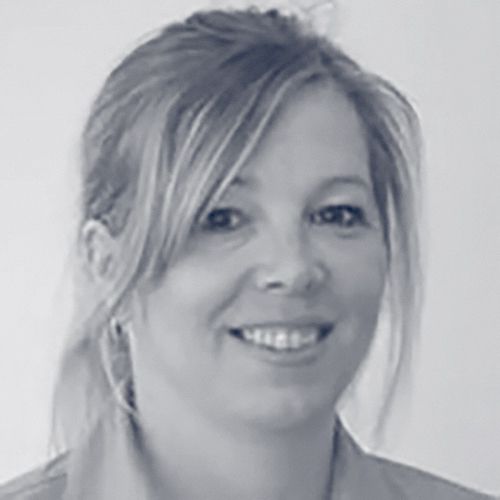 Professor Lynne Coventry
Co-Investigator, Northumbria University
Lynne is Professor and Director of the Psychology and Communication Technology Lab (PaCTLab) at Northumbria. Her HCI research is focussed upon security, trust and privacy behaviours. She is Northumbria's PI for a Euro 4.2 Million Horizon 2020 project (ACANTO), exploring privacy issues for technology supporting the mobility of older adults and a Co-I on Horizon 2020 (CYBECO) investigating cybersecurity insurance and EPSRC (cSALSA) exploring cybersecurity across the lifespan. Previously she was Northumbria lead for a £1.1 million EPSRC project (Chaise) and is a founding member of the UK's Research Institute of the Science of Cybersecurity. She led a Government Office for Science Report on 'Using behavioural insights to improve the public's use of cyber security best practice' and was a member of the Blackett Review for the GOS 2014 Report 'The Internet of Things: Making the most of the Second Digital Revolution'. She co–authored the ESRC/Dstl commissioned review on cyber situational awareness, on trust and privacy issues surrounding Big Data and IoT. She sits on the government Advisory Board for the Security of IOT.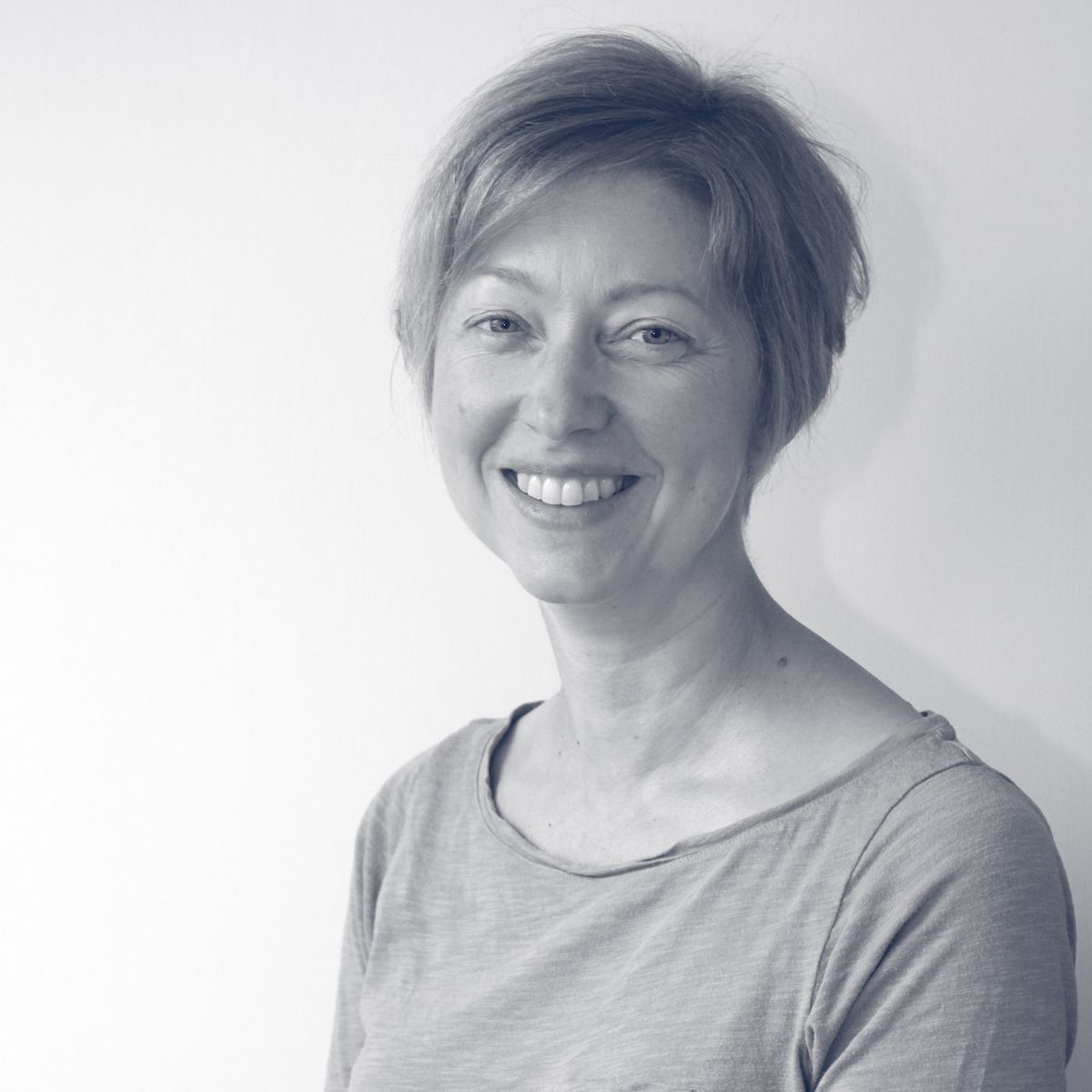 Dr Elizabeth Silence
Co-Investigator, Northumbria University
Elizabeth Sillence is an Associate Professor in Psychology at Northumbria, and a member of the PaCT Lab. Liz has a background in Psychology and Ergonomics and a PhD in Human Computer Interaction. Liz's research interests are focused on e-health and she has worked on a number of funded projects exploring trust, engagement and decision-making in health and security settings. Liz has published widely on the issues of trust, e-health and online support communities.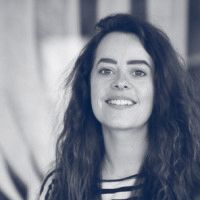 Dr Emma Simpson
Research Associate, Northumbria University
Emma Simpson was involved in the first stage of the INTUIT programme as a postdoctoral researcher at PaCT Lab, Northumbria University. With a background in human nutrition, public health and health services research, Emma was recently awarded her PhD thesis at Open Lab, Newcastle University. Her thesis research investigates the role of citizen-generated data in the context of public health and breastfeeding support. Emma is interested in the role of person-generated data from both a HCI and public health perspective in improving health and wellbeing and provision of public services.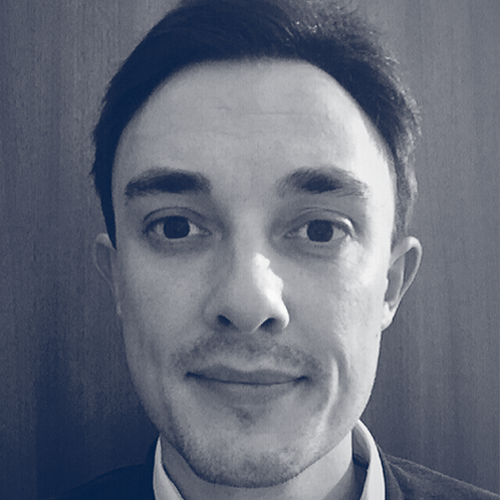 Richard Brown
Researcher, Northumbria University
Richard is a researcher based in the department of Psychology at Northumbria University. With a background in law and education, he will be starting his PhD in January 2021 to investigate the relationships between perceptions of risk and socioeconomic health inequalities. Richard is interested in a range of public health issues and his previous research has focussed on behaviours in response to the threat of infectious disease. Within the INTUIT project he is exploring perceptions and behaviours surrounding the sharing of health information by those living with chronic conditions.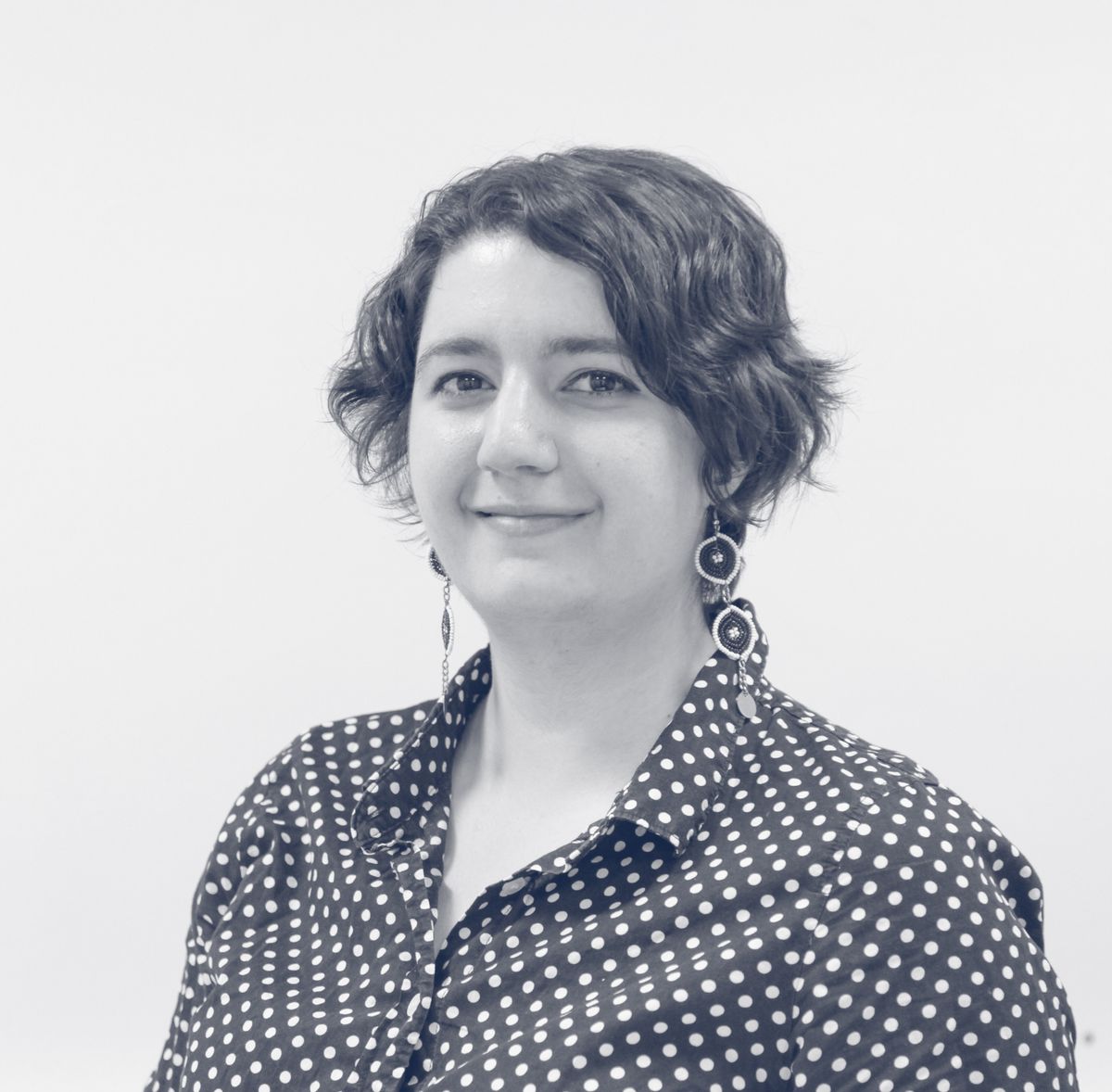 Kiersten Hay
Doctoral Researcher, Northumbria University
Kiersten Hay is an interdisciplinary designer currently working on her PhD in human-computer interaction design at Northumbria University. Her research focuses on how women living with HIV in the UK use (or don't use) technology, and how it could (or shouldn't) be used to support wellbeing. Her research interests include online informational privacy, identity, service design, interactive narratives, feminism, and visual communications. Kiersten's PhD supervisors are Abigail Durrant, Lynne Coventry, and Shema Tariq. Kiersten has previously been awarded a Master of Arts degree in Design Informatics from the Edinburgh College of Art, and a Bachelor of Design from Ryerson University in Fashion Communications.