Some info about the Edinburgh College of Art team...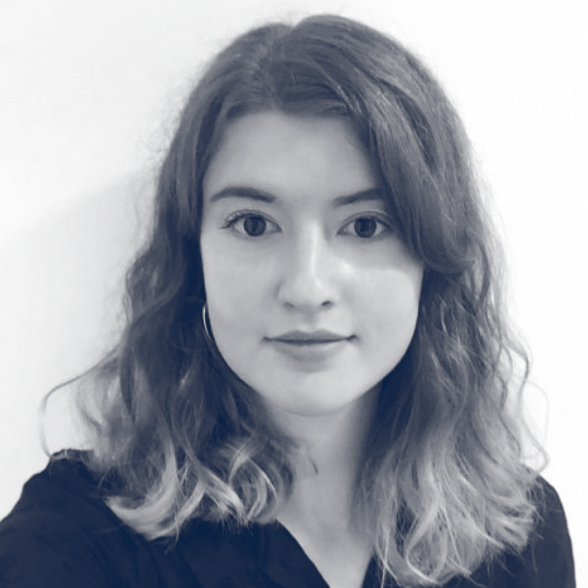 Sarah Bennett
Doctoral Researcher, Edinburgh College of Art
Sarah is a PhD researcher based in Design Informatics at the University of Edinburgh and leading a number of stakeholder engagements on the INTUIT project. Her research investigates how AI practitioners conduct moral decision-making in designing and anticipating potential impacts of emerging technologies. She is particularly interested in the intersections between emerging technologies, moral psychology, data justice and human-computer interaction.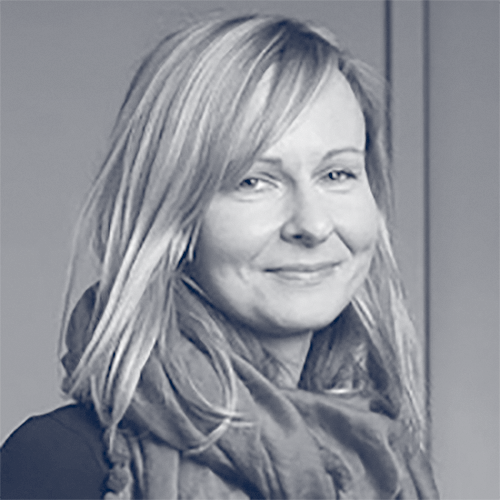 Dr Ewa Luger
Co-Investigator, Edinburgh College of Art
Ewa holds a Chancellor's Fellowship in Digital Arts and Humanities at the University of Edinburgh, a faculty fellowship at the Alan Turing Institute, and is a consulting researcher at Microsoft Research (UK). Ewa is an interdisciplinary researcher with a specific interest in applied ethics and intelligent systems and is affiliated to the Centre for Design Informatics. She is also a member of the Centre for Research into Information, Surveillance and Privacy (CRISP), and the IEEE Global Ethics Initiative 'Ethically Aligned AI'. Prior to this Ewa was a fellow at Corpus Christi College, University of Cambridge, and a postdoctoral researcher at Microsoft Research. Ewa draws upon 15 years of research and evaluation within the Third Sector, specialising in digital inclusion. During that time Ewa led more than 35 national research and evaluation projects, working with marginal/sensitive/vulnerable groups such as offenders, ex-offenders, homeless individual, young people not in education, employment or training (NEETs), the long term unemployed, black and minority ethnic (BME) groups and the Army.