Smartphone App Evaluation for Self-care with HIV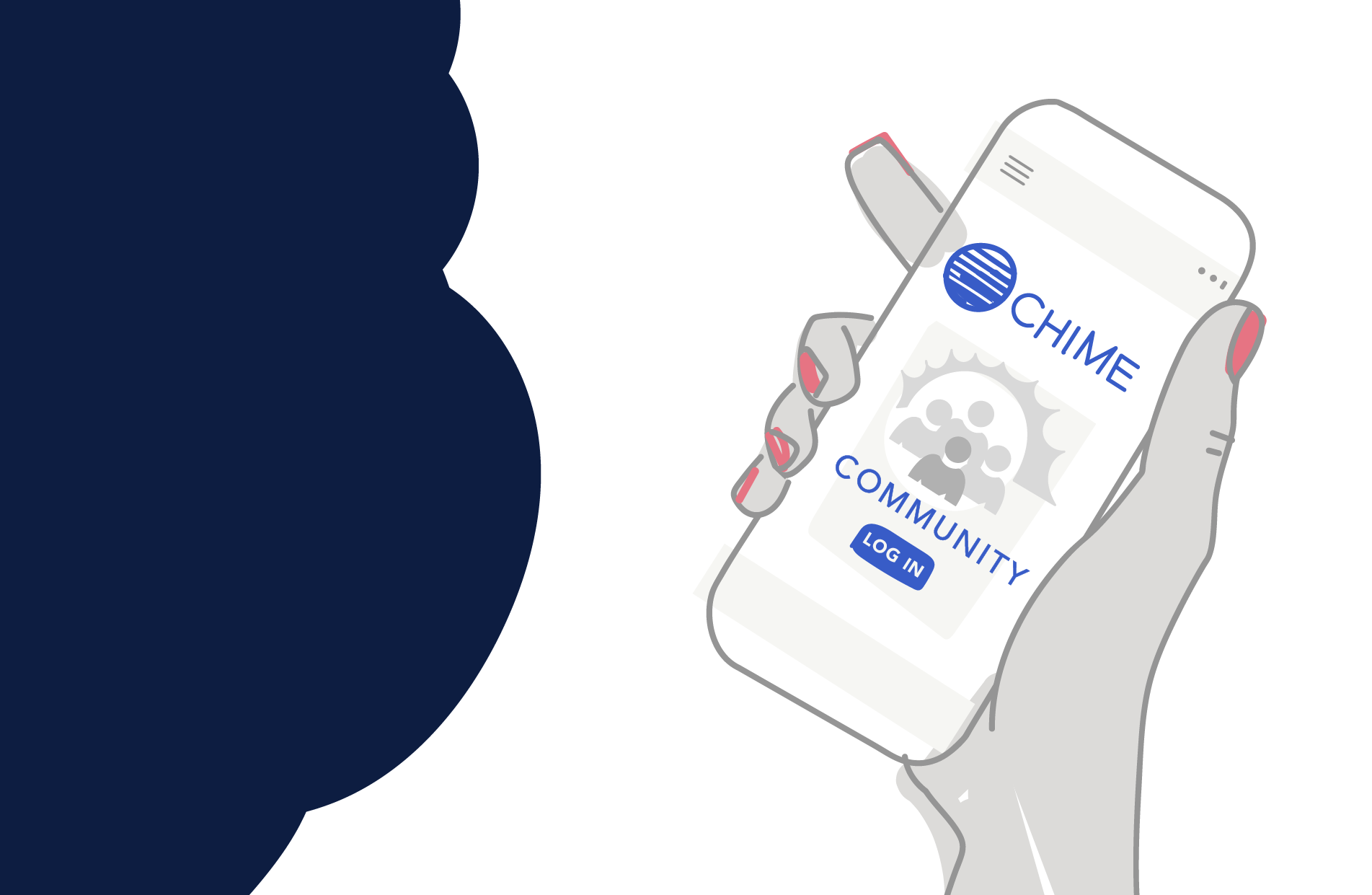 We conduct 'Research-through-Design' on INTUIT, which means that we imagine, make, and test designs with people as part of our research practice, to raise questions about what may need to be designed, rather than with the goal to propose a product or solution.
The INTUIT team collaborated with our partner Terrence Higgins Trust (THT) to design and evaluate a smartphone application (app) 'CHIME' through which we investigated:
User experience, engagement and usability of self-tracking smartphone applications (apps) for supporting self-care practices;
User comprehension of privacy statements and Trust, Identity, Privacy and Security concerns when using smartphones and self-tracking apps;
Ethics and values of sharing personal data with peers in a closed online community.
Research-through-Design Evaluation of CHIME
Based on user research studies in the first phase of INTUIT project, a team led by Newcastle University with University of Bristol and THT aimed to further explore digital app designs supporting living well with HIV by collecting, reflecting on, and sharing personal information for peer support.
Using participatory and user-centred design methods, the INTUIT team developed the CHIME app. Early ideas were tested with the team and developed with stakeholder representatives and intended end users. Later, a fully functioning version of the CHIME app was installed on the personal smartphones of 20 research participants who live with HIV and who were recruited through the THT User Involvement Programme, additionally supported by the National Lottery. Feedback was provided via two online surveys, which covered User Experience (UX) and TIPS concerns related to use. The research team used video scenarios with a survey to invite feedback on the app, and consider 'What if?' scenarios of using a proposed 'Community' feature. User Engagement was further explored by collecting anonymous usage data that tracked which features of the app the participants used.
Insights
Participants were able to use the CHIME app to feedback on their experience of capturing and reflecting on personal health data. Challenges around motivation and long-term engagement were reported with considerations on how users may be supported to pick up a routine. Capturing and reflecting on emotional wellbeing data via an app was found challenging and more guidance was needed to support self-tracking. Participants responded to the video scenario about the Community feature and raised concerns about how users' status may be verified prior joining; user security including ways to address misinformation or miscommunication; and moderation, for example, how moderators may be trained and supported as part of a community of best practice. Findings will be published in due course.
CHIME Study
A video scenario was co-created with a peer researcher on the INTUIT team who has lived experience of HIV. It was shared with those taking part in the user evaluation of the CHIME smartphone app, to consider pros and cons of a Community Feature of the app, for connecting through the app to a closed community of peers who also live with HIV.
More details about the CHIME study engagement with THT's User Involvement programme can be found here.